We will hold a series of international symposiums in Harbin Institute of Technology (HIT), Harbin, China on January 8-12, 2018, to provide a major interdisciplinary forum for presenting new approaches and new ideas for scientists in the area.(For detail, please see below)
January 8-10, 2018: 2018International Symposium for Persistent Bioaccumulating and Toxic Substances
January 11, 2018: Open Ceremony ofInternational Joint Research Center for Arctic Environment and Ecosystem (IJRC-AEE)and Arctic Environment Research Symposium
January 12, 2018: BRICS Cooperative Research Initiatives Forum
DEADLINE
Submission of abstracts: before December 25, 2017.
LANGUAGE
English will be the official language for the entire symposium.
REGISTRATION FEE
$ 200 or ¥ 1200 registration fee will be charged for full delegate. $ 100 or ¥ 600 registration fee will be charged for student. Register and pay on site.
SYMPOSIUM VENUE
State Key Laboratory of Urban Water Resource and Environment (SKLUWRE),Harbin Institute of Technology, Harbin, China
SOCIAL PROGRAMME
At the Symposium, besides the science lectures and expert discussions, other social events will be arranged, including visiting several historical sites of beautiful Harbin and the world wonder, Harbin Ice Sculptures. It is also about networking, making new friends and catching up with old mates and simply having a great time!
We look forward to welcoming you in Wonderful city Harbin!
Please see the attachment for the symposiums arrangement.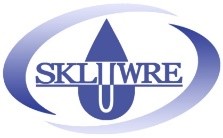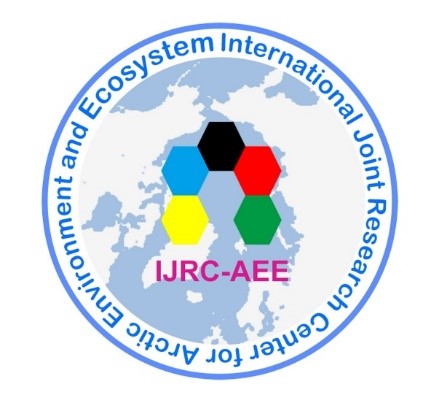 ATTACHMENT:

2018_Internat_Sysmp_PTS.pdf

IJRC-AEE_Open_Seremony.pdf

Brics_Meeting.pdf

会议回执.docx